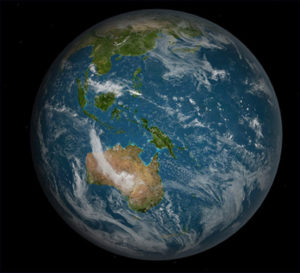 Earth doctor Reese Halter reminds you to protect our planet!
Do you want to see what passion looks like? Dr. Reese Halter is passionate about saving our planet. This video is a dose of reality about what is happening to the earth.
Don't turn away, just look, listen and support a charity like Sea Shepherds so Eco-warriors like Reese can fight to save the earth.
Follow Earth Doctor Reese Halter at Earth Calling SOS!